A new 'The Matrix Resurrections' trailer has got fans buzzing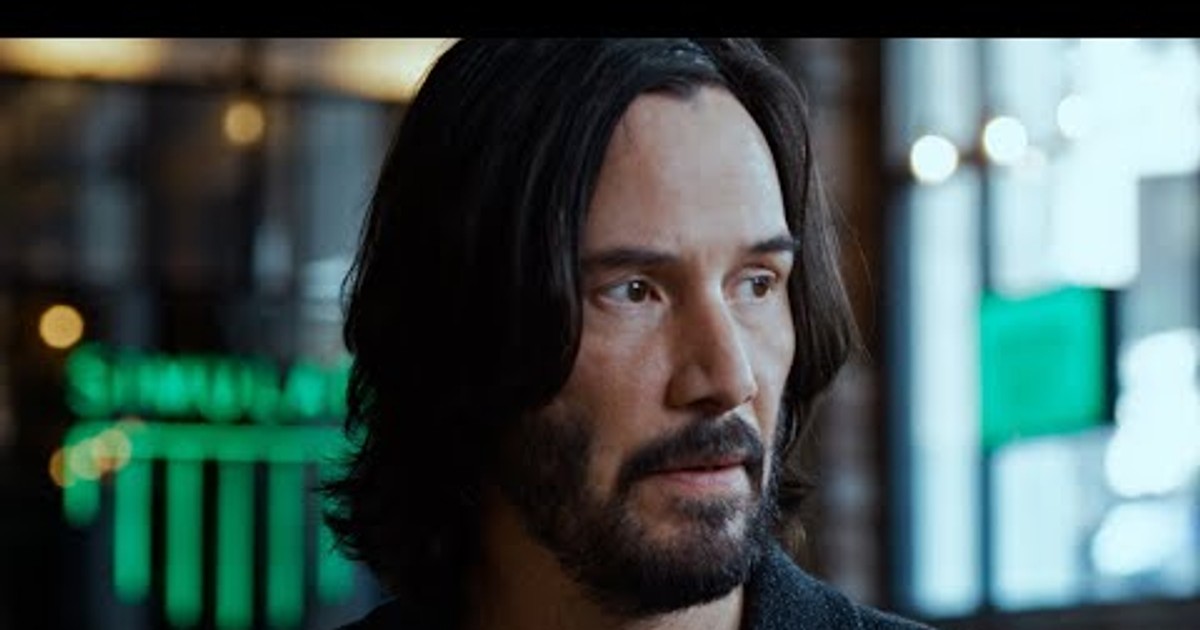 However, the new trailer delves more into the new story with action-packed clips of Neo's Déjà vu motivated return to the Matrix.
After months of speculation about the return of Agent Smith (originally played by Hugo Weaving), the second trailer suggests Jonathan Groff might be the reborn Smith. The trailer features a clip of Neo's visit to the seemingly wealthy 'Smith' who references a dialogue by Weaving.
The new sequel will see the return of Lambert Wilson, Jada Pinkett Smith, and Daniel Bernhardt from the original trilogy and new cast including Yahya Abdul-Mateen II, Neil Patrick Harris and Priyanka Chopra Jonas.