Ifan Michael talks Nollywood journey in new Forbes Africa feature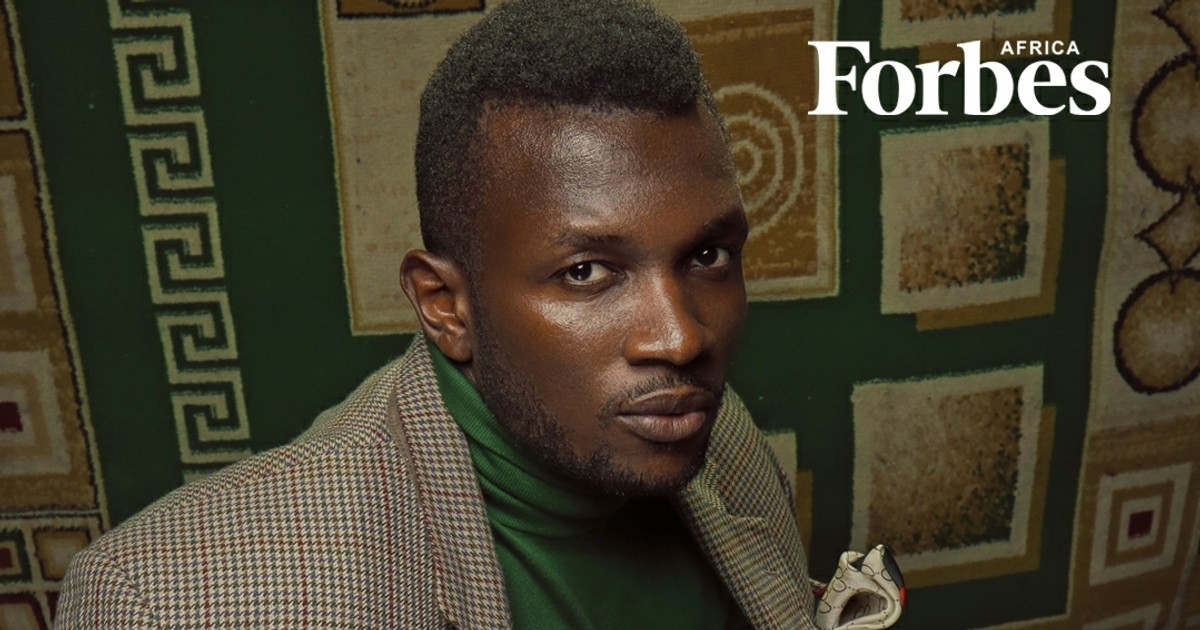 In his feature interview, the filmmaker who recently made the Forbes Under 30 class of 2021, recounted leaving home at the age of 10 to pursue his filmmaking dreams.
"I came to Lagos to meet a marketer to sell my story to him. When I got to Lagos, his phone was switched off and I couldn't reach him… I didn't think I was going to be duped. I was excited to showcase my work," Michael recounts.
After failed attempts to reach the marketer, Micheal shares how a hooker kindly let him live with her, and subsequently getting abused by a barber.
"I was sexually abused by a barber because I needed a place to stay and I did not want to be thrown out on the streets. But still, I was kicked out of the house at 1AM in the morning," the filmmaker shared.
The famed film director didn't get his big Nollywood break until the mid 2000s in the Kenneth Okonkwo produced 'The Evangelist' starring Patience Ozokwo, Nonso Diobi and Chiwetalu Agu.
"I used to move all over the place to audition for different roles until I got my first break. I reached out to the producer of the movie and told him how passionate I was. He told me he had someone else for the role. So, I looked for his address and traveled all the way to find him and I told him and he was so surprised.
"I didn't even have a way to go back home so he let me sleep in his place and that morning he gave me the script for The Evangelist and that was my biggest break in acting."
Despite his rough start, Michael is currently one of the leading young filmmakers in Nollywood with a number of works to his name. His latest film 'The Foreigner's God' made quite the buzz in 2020 with multiple award nominations and wins.
Michael also announced in 2020 that he was working on a new film titled 'We Were Born Girls', based on the story of a young man who struggles with the puzzling effect of gender and identity crisis.