Desmond Elliot, Kate Henshaw to serve as jury for 12th AFRIFF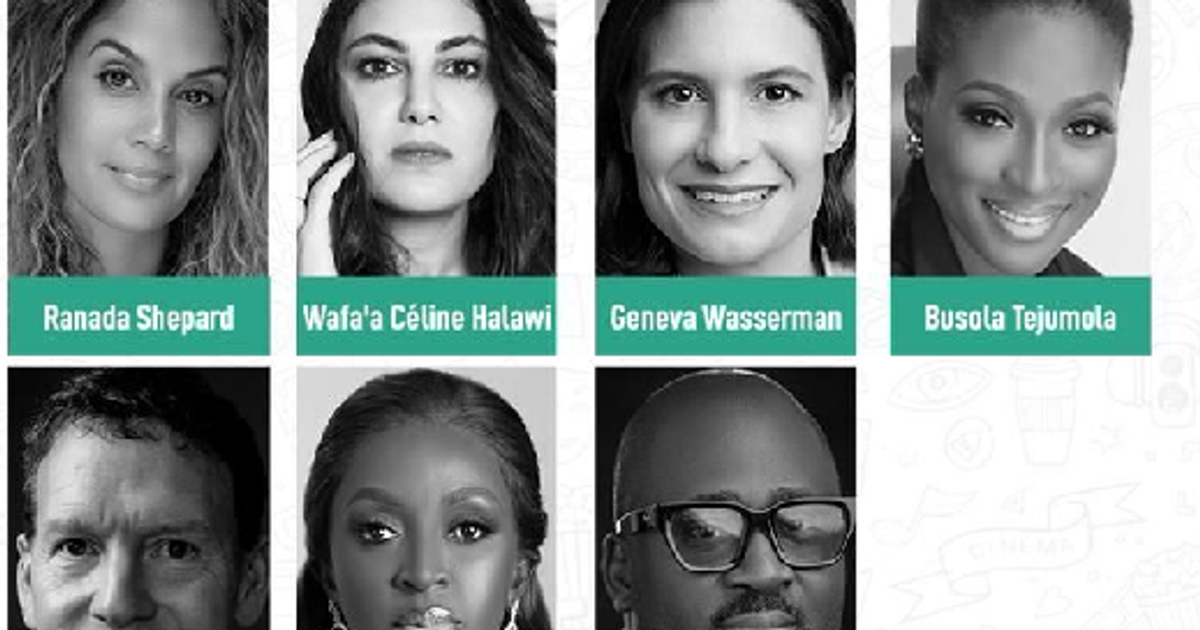 Latasha Ngwube, Head of Public Relations and Media for 2023 AFRIFF, disclosed this in a statement on Monday, in Lagos. Ngwube noted that Stephen 'Dr.' Love would serve as the jury president.
"The Africa International Film Festival (AFRIFF) has announced jury members for its 12th edition, scheduled for November 5 to 11, 2023 in Lagos, Nigeria.
"This is after receiving over 2,000 films from more than 100 countries across 5 continents during its call for submission.
"The jury has selected over 100 films, and are now tasked with issuing their choice of finalists for AFRIFF Globe Awards.
"The jury composition, a study in excellence in global filmmaking and expertise in the African film business is headlined by Stephen 'Dr.' Love, producer of one of Netflix most viewed movie of the year.
"Stephen 'Dr.' Love is joined by Emmy-nominated Nigerian-British writer and producer Abby Ajayi, also, Nigerian film producer Greg Otudayo and Zimbabwean award-winning author and winner of 2023 African Peace Prize, Tsitsi Dangarembga.
"We also have Lebanese-French actress and director Wafa'a Céline Halawi; Geneva Wasserman, Entertainment and technology expert; Japanese media juggernaut, Cuban-American film producer and Afro-Latino voices in film mentor, Ranada Shepard.
"Others are renowned Hollywood producer and Head of Inventions Studios, Nicholas Weinstock; multi-talented film acquisition expert and Head of content at MultiChoice, Busola Tejumola; Nollywood royalty and seasoned actress Kate Henshaw and Nigerian economist and filmmaker Desmond Elliott," she said.
​Ngwube noted that the international jury would award 14 Globe Awards to the most outstanding artistry and maestro in visual storytelling. She said the 12th edition would be significant after the 2022 edition, where Disney's Black Panther: Wakanda Forever and Amazon's Nanny, Sundance Grand Jury Prize, opened the festival.
"Paramount, Amazon, Disney, Netflix, Showmax, Mediawan, DStv, Dentsu, the African Union, Canal Plus, Afreximbank and a host of global industry stakeholders attended to offer further opportunities to sustain the growth of the African creative industry," she added.
AFRIFF, conceived by Ms Chioma Ude, is a world-class showcase that celebrates Cinema and filmmaking talent from Africa and the diaspora. It aims to develop the film industry to a level where the products compete favourably with their contemporaries all over the world.
It also seeks to provide growth opportunity for film industry professionals to eventually export their products. Another objective of the festival is to facilitate access to investors, equipment, technical and skill acquisition through organised for a and several capacity development workshops.