Women don't only watch romance – MultiChoice's Busola Tejumola at AFRIFF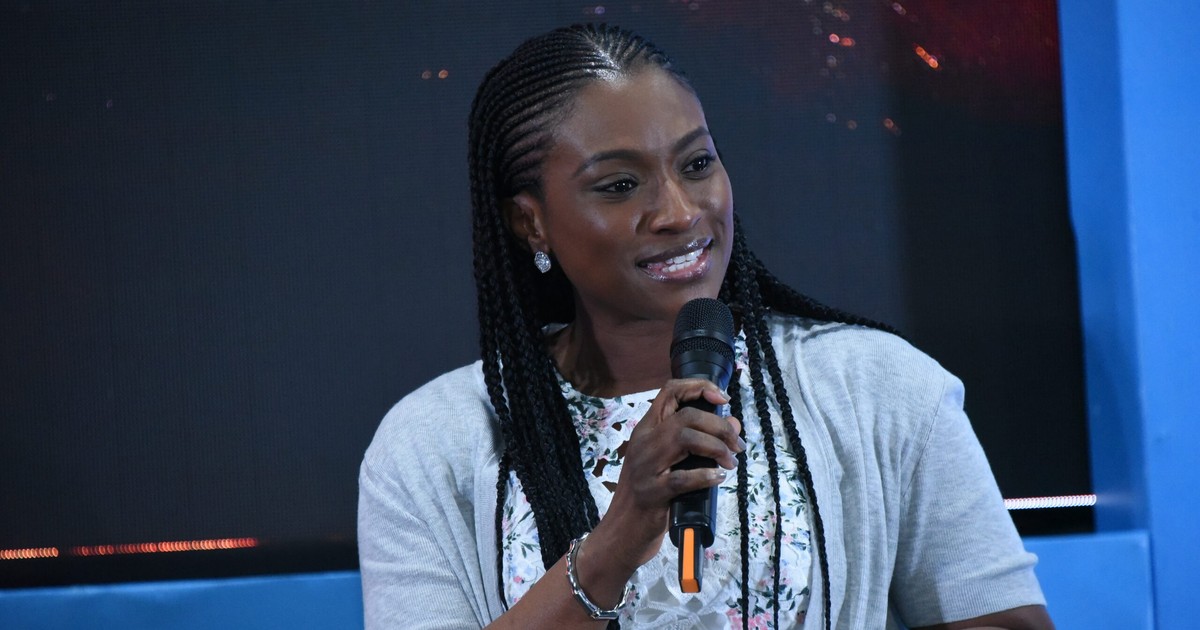 Speaking on a panel discussion at the ongoing 12th edition of the Africa International Film Festival (AFRIFF), the Executive Head of Content and West Africa Channels at West Africa, MultiChoice dispelled the stereotype that women only watch romance dramas.
According to her, women enjoy romance, drama, as well as action, thrillers, sports, WWE, UFC, and even cartoons.
In her words, "It is quite interesting to note that women do not conform to the stereotype of only watching romance dramas. According to our data, they enjoy a variety of genres including action, thrillers, sports, WWE, UFC, and even cartoons. It is important to note that data is power. Back then and even now, we still do not do anything without data. We take pride in understanding our market and effectively targeting its diverse segments, offering something for everyone."
Tejumola also spoke about how women are portrayed on reality TV, noting that what is shown on our screens simply mirrors what happens in real life.
"Reality TV is a reflection of real life with elements of truth," the MultiChoice executive stated. "It is crucial for the industry to consider what narratives they want to promote, like the portrayal of female leaders and heroes, and start playing key roles in shaping the narratives viewers want to see on screen."
Also speaking on the theme of the panel, Women in Film: Community Over Competition, Tejumola stressed the importance of mentorship, collaboration, and finding a supportive community.
"Individually, you can mentor many people, but it's also crucial to find a mentor, coach and sponsor within any space you're looking to grow in. A sponsor is someone who speaks on your behalf and opens doors for you, even in rooms you are not present in. Having a sponsor is the first step, and if you are able, it is also important to sponsor someone in return, taking an interest in their growth and providing opportunities when possible. Collaboration and building a supportive community are essential, focusing on elevating one another rather than competing. This community-over-competition approach helps create opportunities and connections," she stated.
Tejumola's panel featured Chioma Onyenwe, Founder, Raconteur Productions, Nigeria; Mary Njoku, Actress, Film Producer, and Founder, ROK TV; Chioma Ude, Founder, AFRIFF; Uche Jombo, Actress and Screenwriter; and Kem Anyanwu, CEO & Founder, Kemystry.