TNC Africa's highly anticipated 'Ololade' is Netflix's newest drama series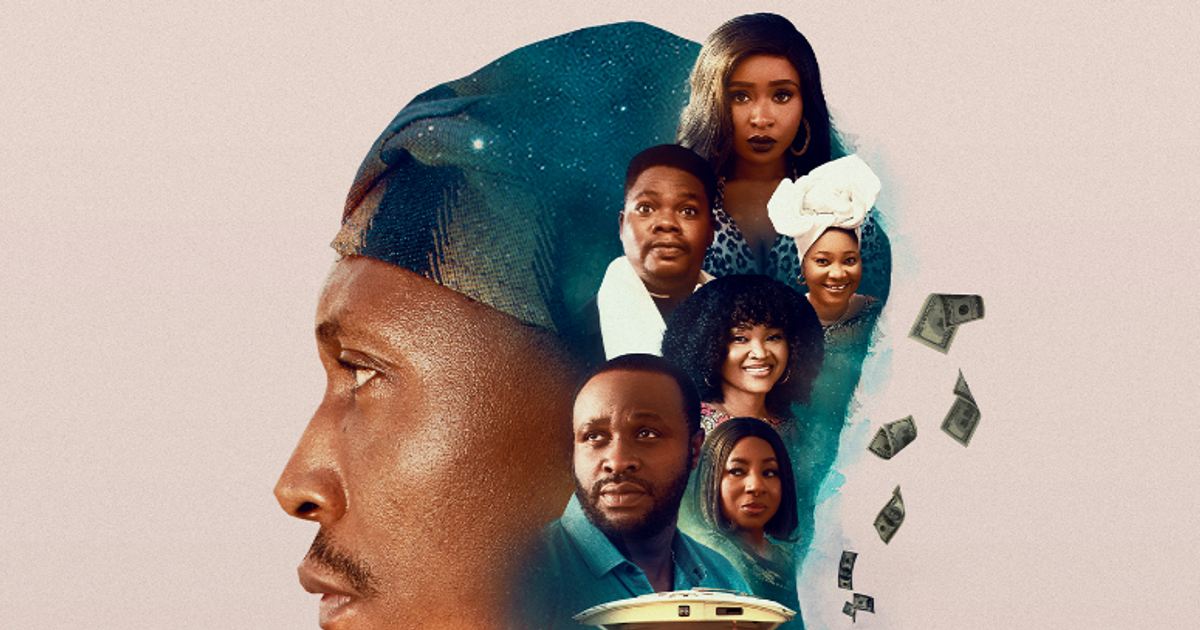 Known for its previous YouTube series My Name is A-Zed, and Our Best Friends Wedding, TNC Africa takes a different direction with their unreleased title, making its way to a streaming platform this time around.
Lani Aisida is the head writer of the drama series, which tells the story of two friends, one named Shina (Frank Donga), an unhappy high school teacher, and the other Lateef (Femi Adebayo-Salami), a loud, dishonest, auto-mechanic.
They mysteriously come to wealth after going through a series of down challenges. They set up a new business, which takes tremendous flight in a short while. But they come face-to-face, with the negative consequences that befall them.
Directed by Adeniyi Joseph-Omobulejo, the cast includes Mercy Aigbe, Mide Martins, Liz Da-Silva, Jaiye Kuti, Damilola Oni, Frank Donga, Mr. Macaroni, Oluwatobi Olubiyi, Debby Felix and Ayanwale Olanrewaju.
Headed by Gbemi Olateru-Olagbegi, the executive producer and co-founder of TNC Africa, the principal photography for Ololade is said to have wrapped up in March 2022.
In a post today, November 30, 2023, on Instagram, Netflix unveiled the official poster, which has got everyone talking about what's to come between the Adebayo and Donga duo.
The official trailer, released earlier, also teases a lot of drama and dark chaos as the story highlights the harms of quick wealth, which is now a serious issue in society. Fans and lovers can rest easy knowing its release is only days away.
Following its new acquisition by Netflix, the six-part series will make its debut on November 24, 2023.