Accelerate TV celebrates success at AFRIFF 2023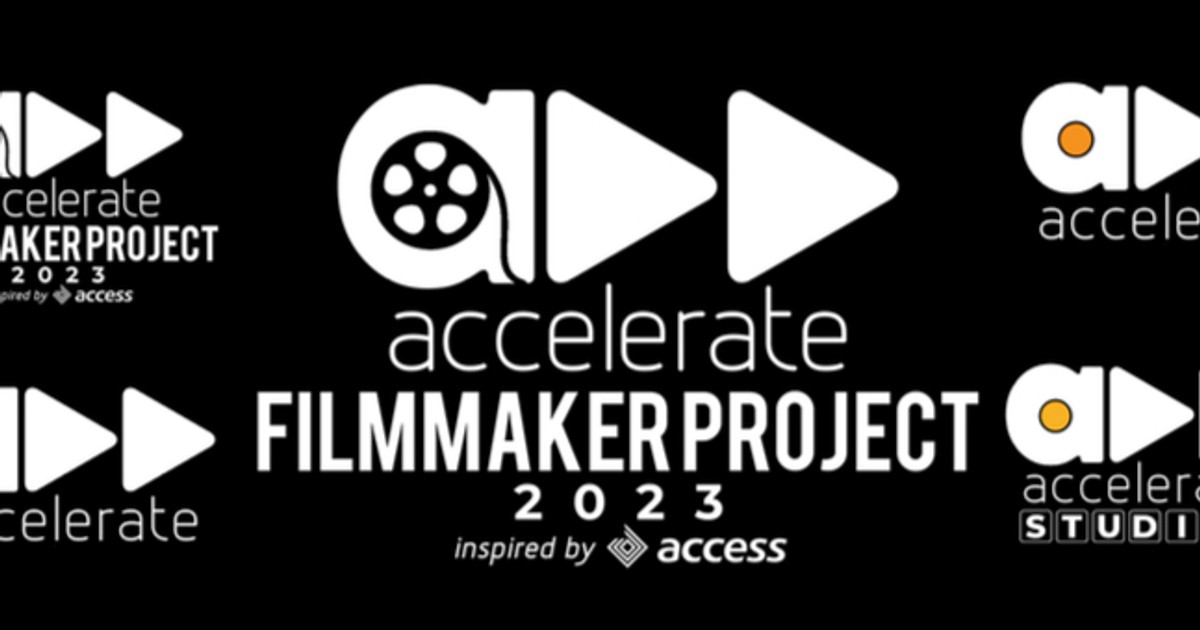 Thursday, November 9, 2023, marked "Accelerate Day" at AFRIFF, where the platform celebrated by premiering projects from the top 5 participants of the 4th edition of the Accelerate Filmmaker Project.
The Phoenix Project, from which the Filmmaker Project is a subset, is an initiative anchored on Accelerate TV's goal to empower 50,000 youths in 5 years by equipping them with high-demand skills within the creative industry.
The Accelerate Filmmaker Project has proven to be a transformative force in the lives of young filmmakers. The initiative not only provides a platform for emerging talents but also fosters confidence, collaboration, and the development of unique voices within the industry.
The top 5 of the 4th edition of the Accelerate Filmmaker Project, Janobest Isaac, Tosan Anyafulu, Victor Eyike, Korede Soyinka, and Sanni Ayodeji, all showcased their outstanding projects to mark Accelerate Day at the event. Their short movie projects which were shown to hundreds of viewers present include; The Shadow by Janobest Isaac, Obinmapu by Tosan Anyafulu, Road Trip by Victor Eyike, A Better Place by Korede Soyinka, and Arodan by Sanni Ayodeji.
The Head of Accelerate, Colette Otusheso, expressed her pride and gratitude for the impact the Accelerate Filmmakers Project has had on young filmmakers. She acknowledged the invaluable support from partners Access Bank, AFRIFF, and industry experts and mentors who dedicated their time to mentor and train the participants.
Accelerate TV CEO Colette Otusheso stated, "The Accelerate Filmmaker Project is an initiative that holds a special place in my heart, and I am immensely proud of the impact it has had since its inception on the lives of young filmmakers. I must also take a moment to express my profound gratitude to our partners, Access Bank, AFRIFF, and our industry experts and facilitators who dedicated their time from their busy schedules to mentor and train the students. Without their unwavering support, this dream would not have been realized. I want to extend my deepest congratulations to the top 5 filmmakers once again, and I look forward to watching your careers flourish."
Accelerate TV continues to be a driving force in the Nigerian entertainment landscape, creating opportunities and platforms for emerging talents to thrive. The success of the Accelerate Filmmakers Project at AFRIFF 2023 further solidifies its commitment to nurturing the next generation of filmmakers and storytellers.
The FilmMaker Project is just one of the focus points in Accelerate's quest to Educate, Empower and Entertain, as it is part of the Phoenix Project, which Accelerate created to reach the widest audience of young people and give them an entrance to the creative sector. With annual cohorts and courses like "The Business of Fashion" and "Influencers 101", there is something for every creative out there. So head over to www.phoenixprojectng.com and start that creative journey today.